Model NO.: 61565

Origin: China

HS Code: 3205000000

 

 

Product Name: Solvent Green 3

C.I. No.: 61565Â 

CAS No.: 128-80-3

Chemical Family: anthraquinone series     

Molecular Formula: C28H22N2O2

Molecular Weight: 418.48

Relatived Foreign Brand:

Amaplast Green OZ (PYL)

Amarsol GreenQG (ADCL)

Fatsol Green G (CFT)

Kenawax Green GSP (ACL)

Naviplast Green 5BP (IDI)

Oil Blue KS(SI)

Arlosol Green B (ARL)

Waxoline Green G FW [W] (AVE)Â Â 

Shade: bluish green powder. 

 

Solvent Green 3 Physical Properties and light fastness, solubility.
                          Solvent Green 3
Density(g/cm3)
1.35
Melting Point(°C)
213
Light Fastness
8
Heat resistance
300
Acetone
0.8
Butyl Acetate
3
Methylbenzene
20
solvent Green 3 application:Â mainly used for coloring different kinds of plastics, such as PS, HIPS,ABS,PC,PVC,PMMA,SAN,AS,ETC,Can also used in coloring oils, waxes, greases, fats, hydrocarbons derivatives, polishes, oily insecticides, and acrylic emulsions.

Note:Â The data contained here are based on our current knowledge and experience. It is the responsibility of user to test our products before the final application.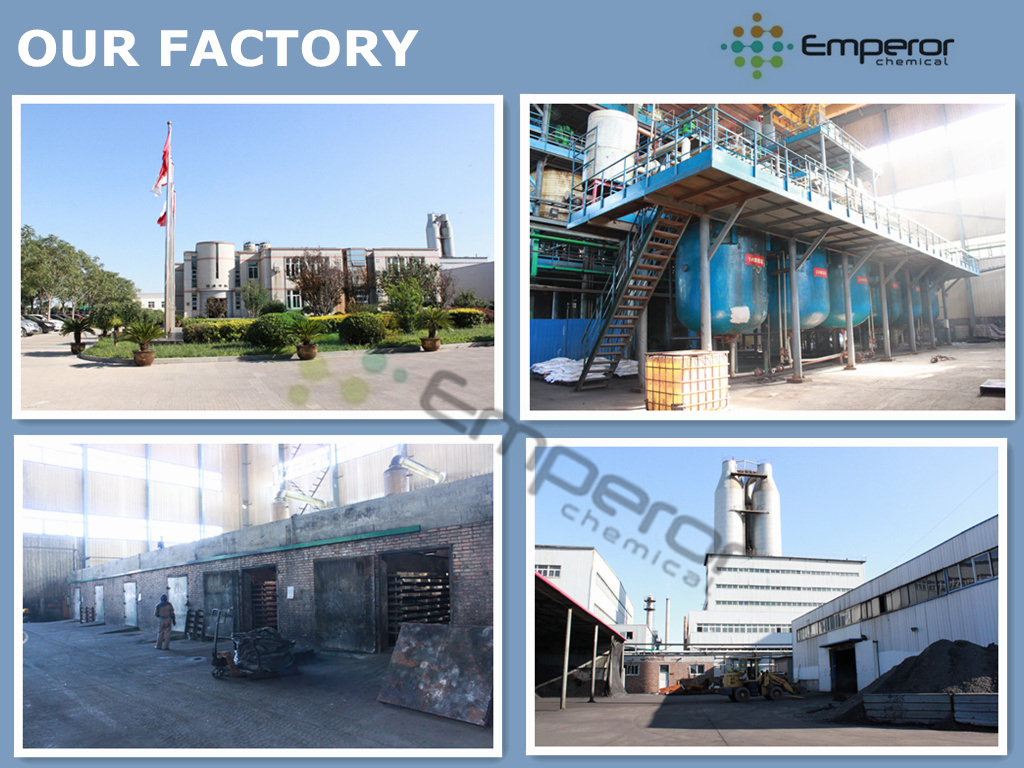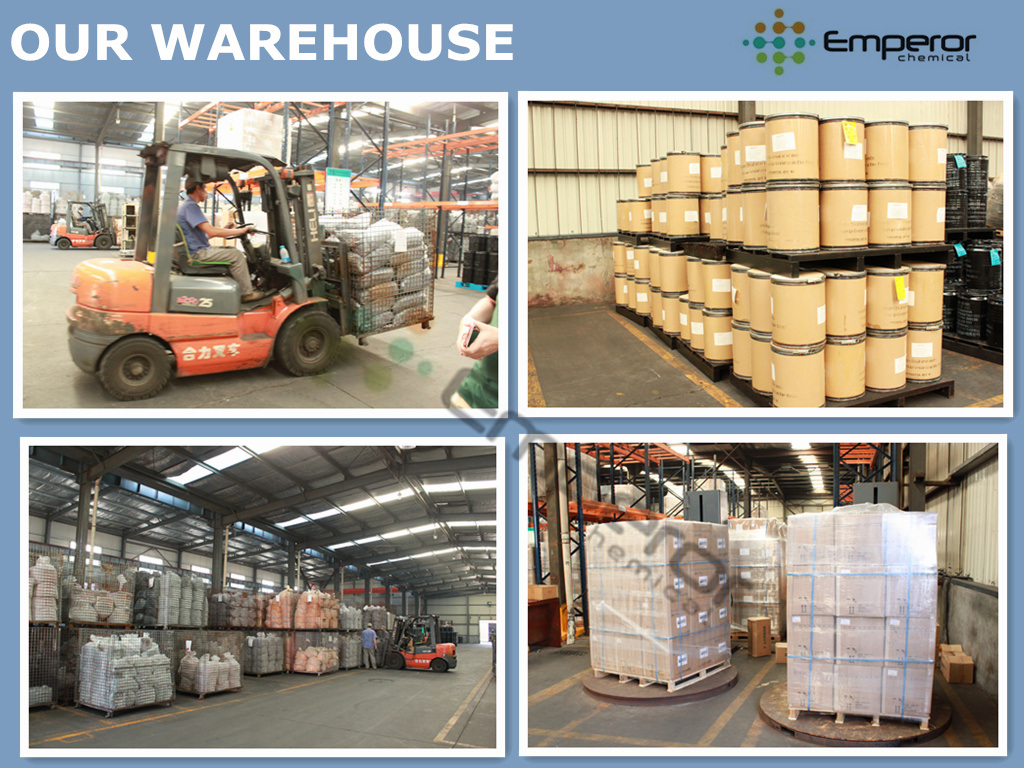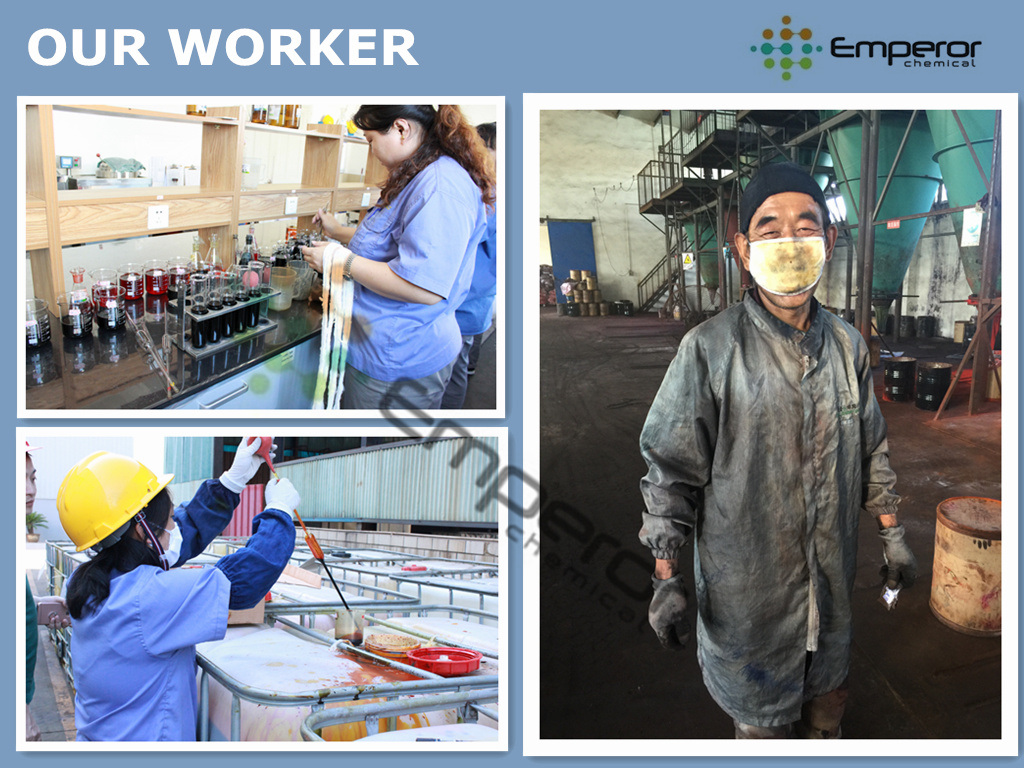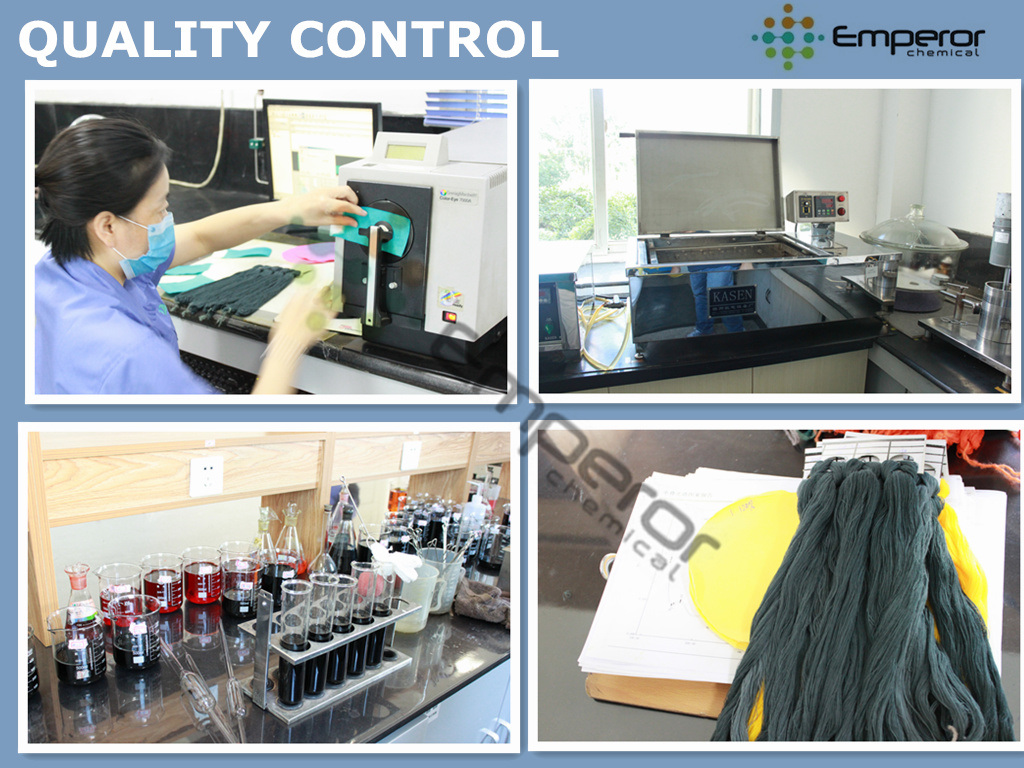 Vinyl Pool Light

LEDER technology`s vinyl pool light is independent research and development of private mold products, exquisite, small lamp body, flexible application.Moreover,the materials of Vinyl Pool Lights are generally stainless steel outer panel and aluminum lamp body, which has the advantages of strong corrosion resistance and strong impact resistance.

Vinyl Pool Lights can emit a variety of colors, gorgeous and colorful, and can better illuminate under water. Meanwhile,Vinyl Pool Light has the characteristics of energy saving, high light efficiency, rich colors and long life. LEDER technology`s vinyl pool light has good waterproof effect.This vinyl pool light has a wide selection of light colors, protection rating: IP67, and can be used up to 1m underwater.The main surface can withstand pressure up to 300KG. The lamp body adopts stainless steel surface, which has corrosion resistance, high temperature resistance, never change color, and is really durable.

Features:

• Competitive Prices

• Suitable for outdoors and underwater

• Easy Reliable Installation

• Energy saving save electricity

• Contracted design

• Color temperature :3000k-6000K

• Super waterproof performance

• Type of protection: IP20 /IP65 (Some models)

• Warranty:3 - 5 years

LEDER technology`s vinyl pool light can be used in gardens, swimming pools, Bridges and other outdoor places.Vinyl Pool Light is a lamp installed under the water, with a small and delicate appearance and beautiful appearance.

We have rich production experience in lighting .Except Indoor Lighting product, we also offered other product in Outdoor Lighting ,such as LED Flood Light , LED Street Light , LED Inground Light, LED Spike Light & LED Bollard Light as so on .

LED Light, Swimming Pool, Fishing Light,Vinyl Pool Light

JIANGMEN LEDERLIGHT LIGHTING Co.,LTD , https://www.ledlightoutdoor.com