Angle grinders are abrasive tools used for cutting and grinding FRP. It is the use of high-speed rotation of the thin grinding wheel and rubber grinding wheel, wire wheel and other metal components for grinding, cutting, rust, polishing processing. So, what are the uses of angle grinders? What makes a good angle grinder it? How is the angle grinder price? Let's take a look with Xiao Bian below.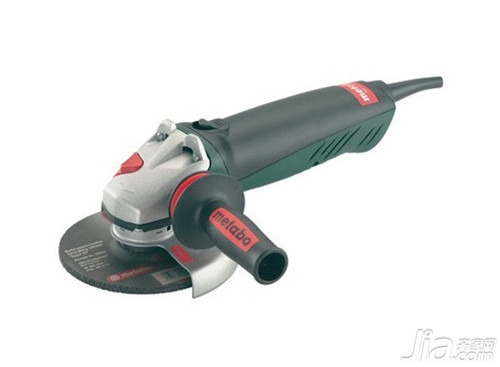 Angle grinder use

Angle grinders are used for many purposes. Woodworking, bricklayers, welders, etc. are commonly used. Installing a woodworking saw blade is a clever hand-held woodworking saw. Simple woodworking can handle it. Many floor-installing masters use it. The installation of the grinding wheel is a small hand-held grinding wheel cutting machine that can cut and polish small metal parts. It does not matter if it is made of stainless steel anti-theft windows or light boxes. The most needed angle grinder for stone processing and installation is a series of marble cutting discs, polishing discs, and wool wheels, which are cut, polished, and polished.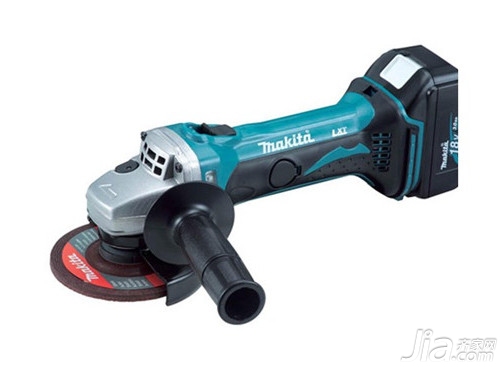 What makes a good angle grinder

What brand of angle grinder is good - Bosch angle grinder

Bosch angle grinder is a well-known supplier in the angle grinder industry and a famous brand in China. Bosch angle grinders use flat gear heads, suitable for working gearheads in narrow spaces, and armored cable coils that can be rotated through 90° to protect the motor from sharp grinding dust, resulting in a longer service life; Deformation protective cover, simple and convenient adjustment, self-breaking carbon brush, can provide reliable protection. Bosch products strive for excellence to meet the wishes and needs of customers for the purpose.

What brand of angle grinder is good - Hitachi angle grinder

Hitachi angle grinder is a strength provider of the angle grinder industry. It is a product of Hitachi Koki Co., Ltd. The company is headquartered in Shanghai and has a distribution network throughout the country. It has a sound and perfect sales system. Hitachi angle grinders are environmentally friendly products that are designed, manufactured and manufactured by factories in China and overseas. Hitachi provides a wide range of Hitachi angle grinder tools and related products to customers, while also providing rapid and first-class after-sales service for consumers. Hitachi Grinder is a famous brand in China. It has a very high degree of attention on search engines or shopping websites such as Baidu.

What brand of angle grinder is good - Dongcheng angle grinder

Dongcheng Angle Mill is a famous brand in China and is a subsidiary of Jiangsu Dongcheng Electric Tools Co., Ltd. The company mainly produces various types of power tools, rotors and stator parts. To ensure product quality and pursue customer satisfaction is Dongcheng's primary policy. Dongcheng produces power tools that have passed the national 3C certification. Dongcheng Angle Mills from the inspection of raw materials to the safety inspection of the products, all professional and technical personnel have strict checks to ensure that the product quality is first class. Dongcheng Angle Mill is widely used in many fields. It has special dealers in large and medium-sized cities throughout the country and also exports to more than 20 countries and regions including Southeast Asia, South Asia and the Middle East.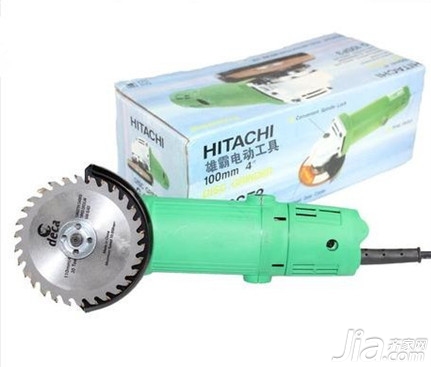 What brand of angle grinder is good - a hundred angle grinder

The 100-degree angle grinder is a product of Black & Decker. The company was founded in 1910. After nearly a century of development, it has become the largest market share in the world of power tools, metal accessories, household appliances, pipeline equipment and construction products. And one of the manufacturers. Black & Decker provides the most professional sales and marketing services in the world and has specialized manufacturers in 11 countries around the world. Decker has a high reputation in product innovation, product quality, product design, etc., and enjoys a high reputation worldwide. The Gabriel Mill products have a high degree of attention in many online malls.

What makes a good angle grinder - Makita angle grinder

Makita Angle Mill is a Makita Co., Ltd., which is currently one of the world's largest manufacturers specialized in producing professional electric tools. Founded in 1915, the main business includes electric tools, woodworking machinery, pneumatic tools, household and gardening machines. Etc. Manufacturing and sales. The Makita angle grinder takes the lead in adopting the world's most advanced large-scale computer for three-dimensional design. It is famous for its fully automatic mechanical equipment production and only after passing strict quality inspection and safety testing. With its low noise, strong power, good performance, long life, light and durable body, easy operation and easy repair, Makita Angle Mill is a must-have for professional or amateur DIY personnel.

Angle grinder price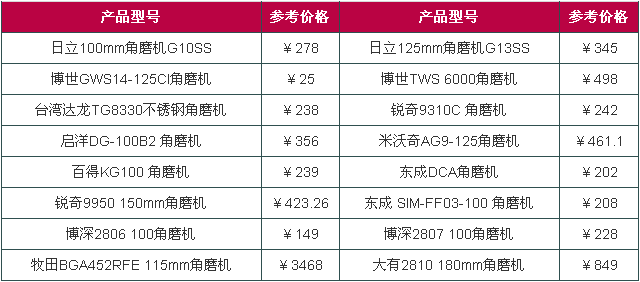 Tips : The angle grinder is used for grinding, and the sawing function is not the original intention of the designer. Due to the high rotational speed of the angle grinder, the saw blade and the cutting blade cannot be pressed with force and can not cut a hard material over 20 mm thick. Otherwise, once it is stuck, it will cause the saw blade, the cutting blade to splatter, splash, or the machine bouncing out of control. , light damage to items, but it will hurt people! Use angle grinder Please choose more than 40 teeth high quality saw blade, and keep hands operation, make protective measures.

The above information about the brand of angle grinders, the use of angle grinders and the price of angle grinders are briefly introduced here. I hope to help you. For more information, please visit this website. Stay tuned.

Decoration decoration company look good decoration price decoration company which is good decoration curtain fabric price

Chlorinated Polyethylene Rubber is a kind of irregular structure thermoelastomer without any crystals. It has the characteristic of low plastic temperature, Medium MI viscosity, fine processability,fine resistance at low temperature, fine weather resistance, fine deflection and fine fire-resistance, Not only it can be used as halide rubber solely but also it can be mixed with CR, CSM, NBR, SBR and NR at any proportion.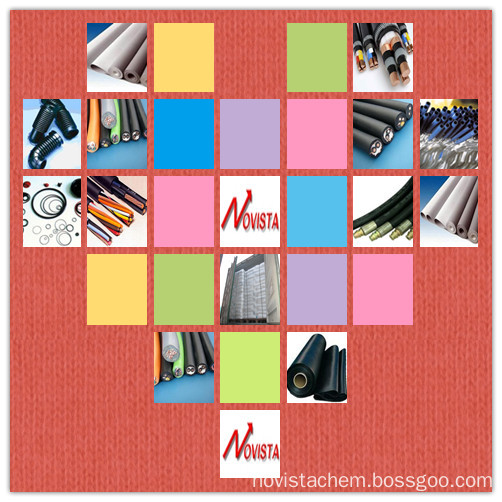 Chlorinated Polyethylene Elastomer, Tyrin Chlorinated Polyethylene, CPE Elastomers, Chlorinated Polyethylene CPE135B

Shandong Novista Chemicals Co.,Ltd (Novista Group) , https://www.novistachem.com